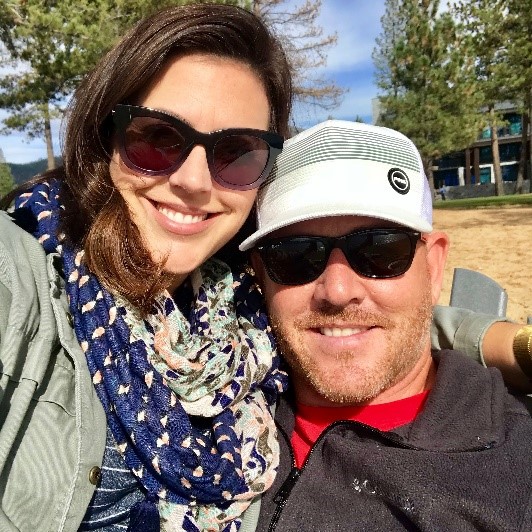 There are always risks when it comes to business. When I risked my stable income to start working with a start-up company, it nearly ruined us. What do you do when you have nothing else to lose?
I was working in the mortgage and lending industry for a few years at the time. I had a knack for the job and the business was just rolling in. But when the market crashed in 2008, things changed. The phones that used to be ringing off the hook were now silent and business slowed down a lot. I decided to take advantage of the decline and try my hand at a new career. One day, I met a guy who had just started his own Private Equity Firm. He was looking for someone to help boost his business and I knew I could make that happen. It was an exciting prospect for both of us! Although a bit apprehensive, my wife supported me. Yes, the mortgage business was slow, but it was still a comfortable job with a stable income. Robyn and I were expecting our first child (Owen) and that alone would bring serious financial changes into our lives. Ultimately, we decided to take the risk – and it was a big risk. My first day of work with the firm was exciting and I saw so many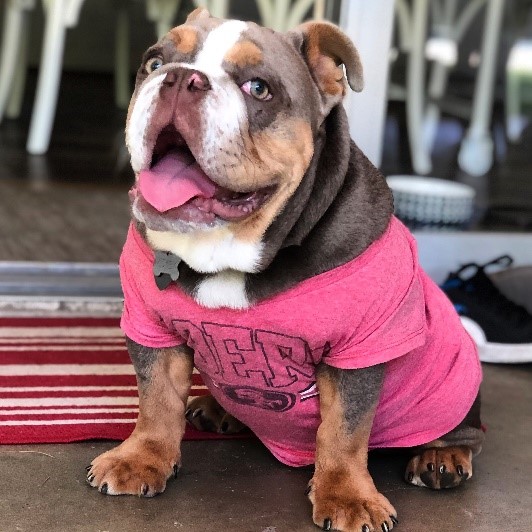 opportunities to use my knowledge and expertise to increase our efficiency. I revamped their financial system and started putting deals together left and right. "This is going to be great!" I thought. We flipped five homes in six months and I was expecting to see my portions of the profit anytime now. Meanwhile, with the economic downturn and my recent change of profession, I had been floating our family on our savings to make ends meet. Of course, the money was supposed to be coming soon and we were confident our finances would be on the rise again. Then we were blindsided. After six short months and about five deals in the process of closing, I was fired. I didn't even see it coming, but I feel like I should've. There was a specific clause in my contract that allowed them to terminate me at any time. Even worse, any deals I was working on had to be officially closed in order for me to receive my cut. I came into the company, fixed up what they needed, and when I became irrelevant, they tossed me aside. The firm offered me an insignificant severance package and sent me on my way.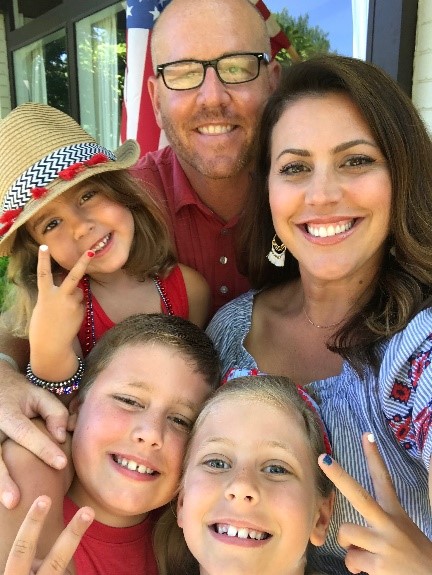 We were devasted; I was mortified. How could I have let this happen? What are we going to do now? We had a six-month-old baby at home (Owen), and our savings were depleting rapidly. A family member of mine had always seen something in me and suggested I go into real estate. "I've always thought you should be a REALTOR®; I know you'd do great at it," he encouraged me. I was hesitant – it was January 2009 and the worst real estate market the country had seen since the Great Depression. I talked with my wife, Robyn, and she hit me with a dose of reality…, "We have nothing else to lose, and I have faith in you!" We took a leap of faith knowing we had a tough road ahead. We struggled mightily and also became pregnant with our second child. We needed to do something to protect our growing family. After a lot of discussion, and some serious humility, we filed for bankruptcy just before our oldest daughter (Molly) was born. But there were other blessings in the midst of that storm. We fought to get back on our feet, had another little girl (Ryan), and are now enjoying our stability once again. I have been a full-time REALTOR® since 2009 and love being in the business of helping people every day.

It was a rocky road to find my way into this industry, but I found my true passion. The opportunities that I have to empower my clients on their own real estate journeys brings me an incredible amount of satisfaction. My goal is to help you become the hero in your own story. It's my job to help you understand all that you can about your options so that you can make informed decisions about your next home. By coaching and guiding you throughout the process, I'll have you well on your way to your dream estate. Thank you for taking the time to get to know more about me. I am who I am today because of the hardships I've faced, but I'm grateful for them. I am stronger and more focused. I am dedicated to doing what's right by my clients. And I look forward to having an opportunity to help you!